Safer Than Filing Cabinets
Health and fitness data is always secure with TrainerMetrics
Cloud Storage
Made out of armor. New technologies are here for a reason.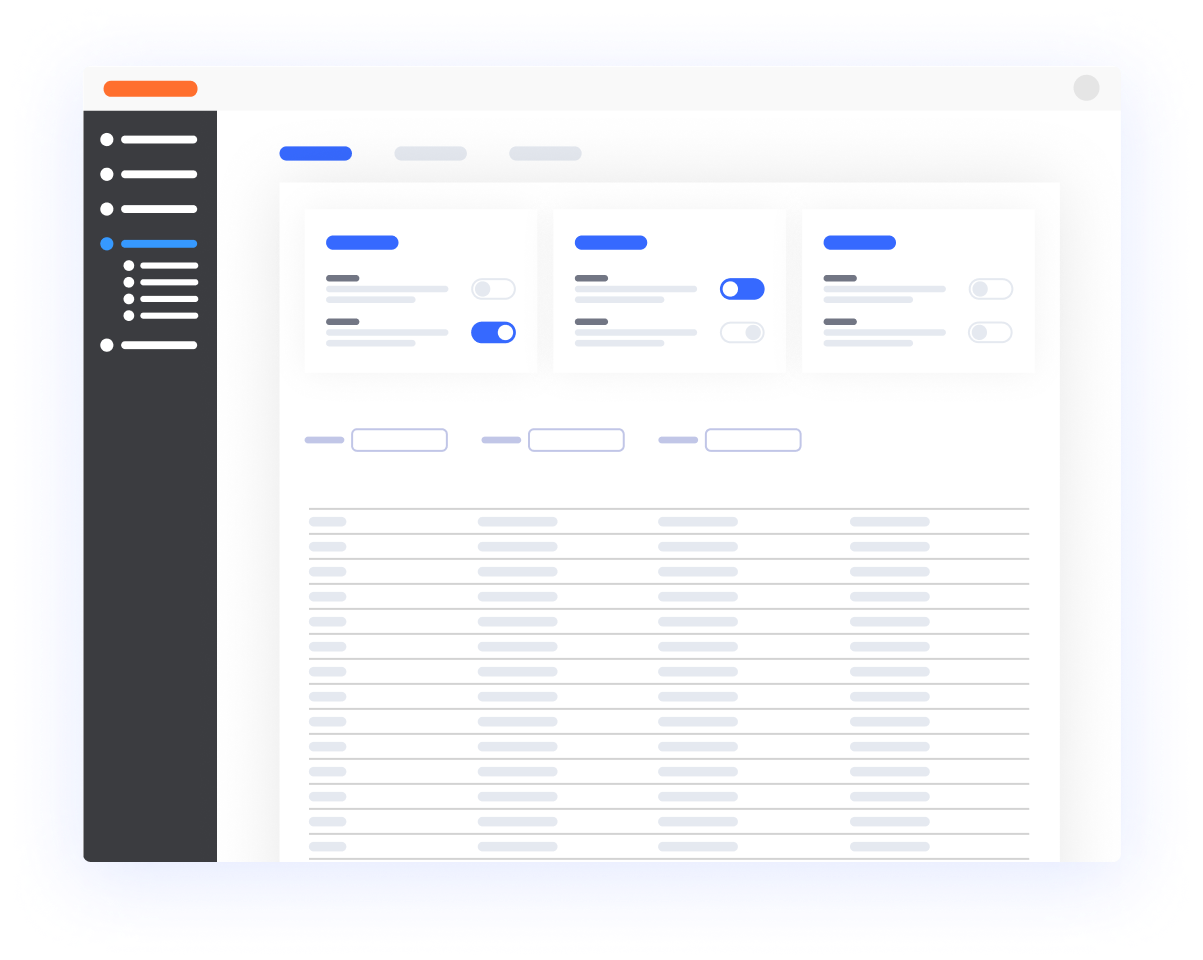 Lots of Clients?
Our servers can handle it. Set on auto-scale, we are ready when you are.
Data integrity is our top prioirty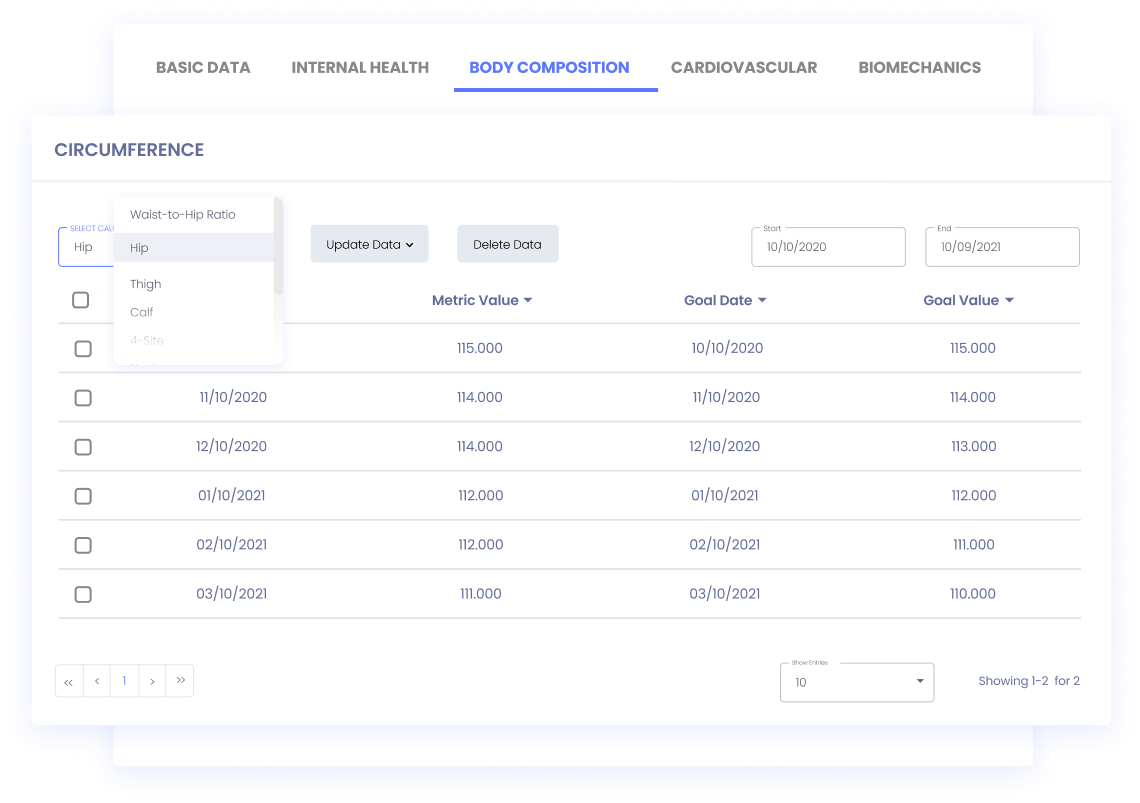 Metrics are important
We are commited to delivering accurate health, fitness, and performance metrics backed-up constantly and always kept safe and secure. Nothing less.
Behind the scenes
TrainerMetrics runs on Amazon EC2 virtual private servers.
We use 128-bit SSL encryption for data transmissions and back up daily using Amazon S3 storage.
Built-in administrative dependencies to recover accidentally deleted client data.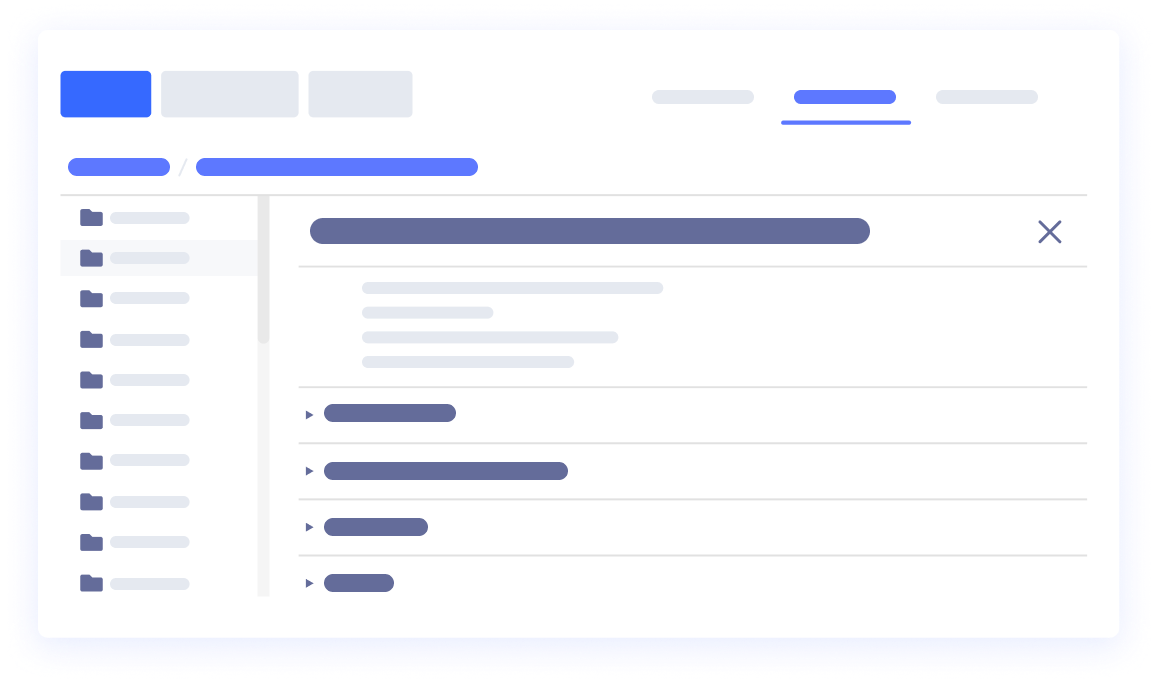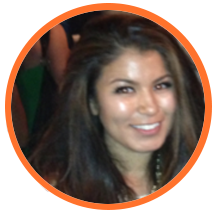 "As a longtime personal training client, I couldn't be happier knowing that all of my health and fitness records are safely stored and managed in one place."
Chelsea F. | Client Stories
Why do we care?
After using TrainerMetrics in the field we narrowed its value to one thing. Trust. Our training clients trust us to take care of them, and you can trust us to take care of you.