Turn Client Folders into Digital Records
Improve personal training client data management with TrainerMetrics
Client Folder Options
Organized and intelligent. File seasonal clients and manage active clients.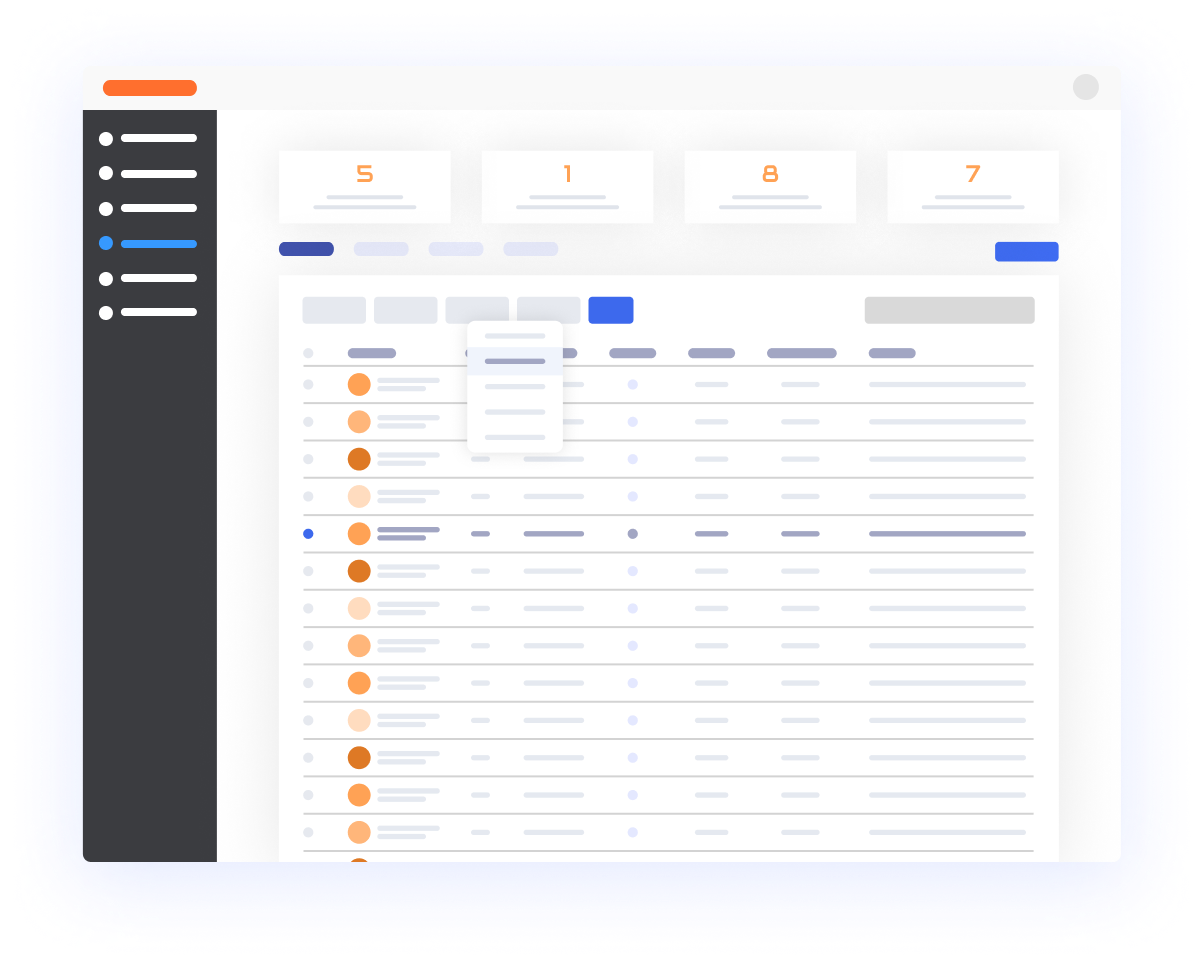 Collaborate in the cloud
Your client's personal data doesnt have to live in a filing cabinet anymore.
The best management solution for teams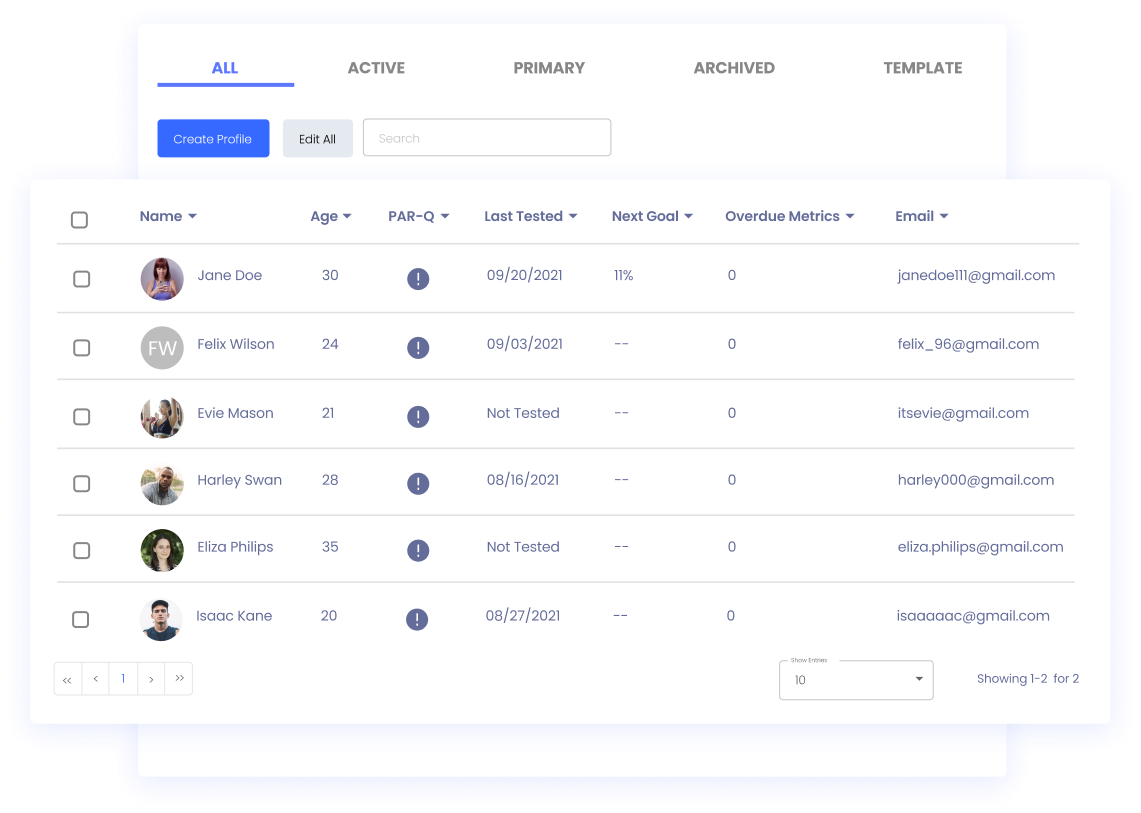 Easily organize client profiles
Create profiles for your existing, new, and online personal training client base. Transfer old notes into dynamic electronic fitness records for your clients.
Share stats with clients
Give your clients access to their online fitness profile. Hold clients accountable and keep them motivated by inviting them take ownership of their data and statistics.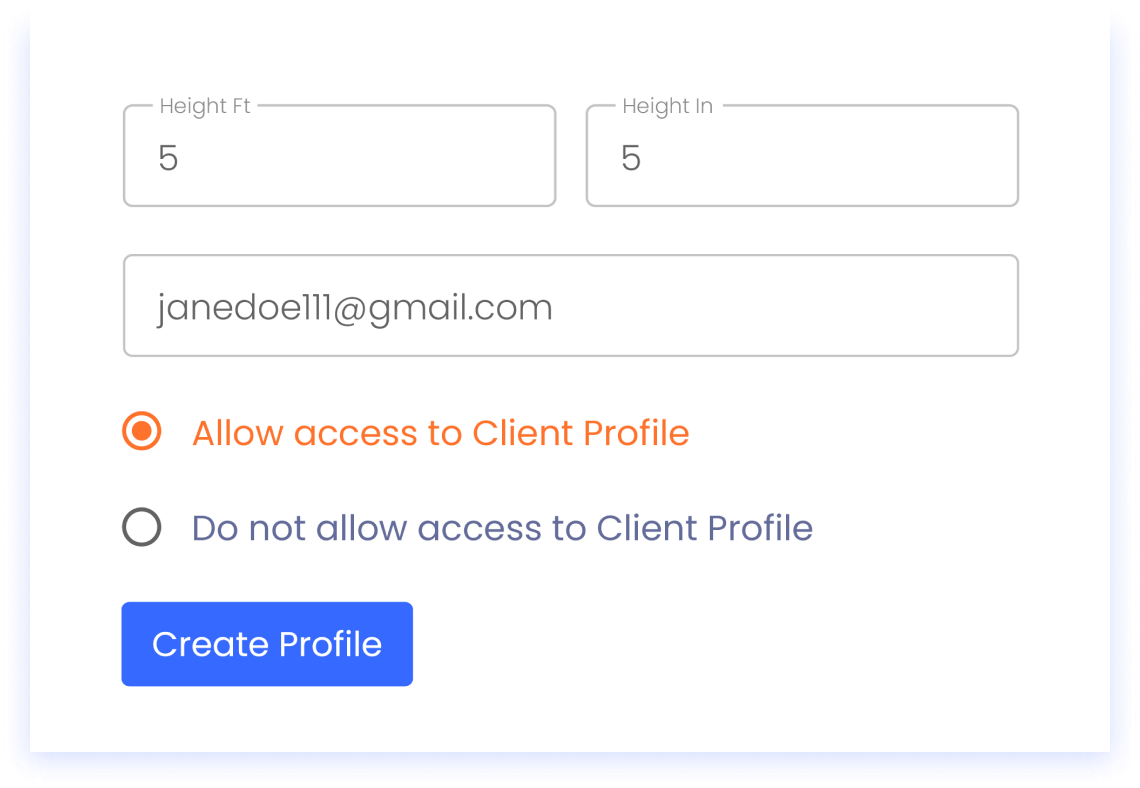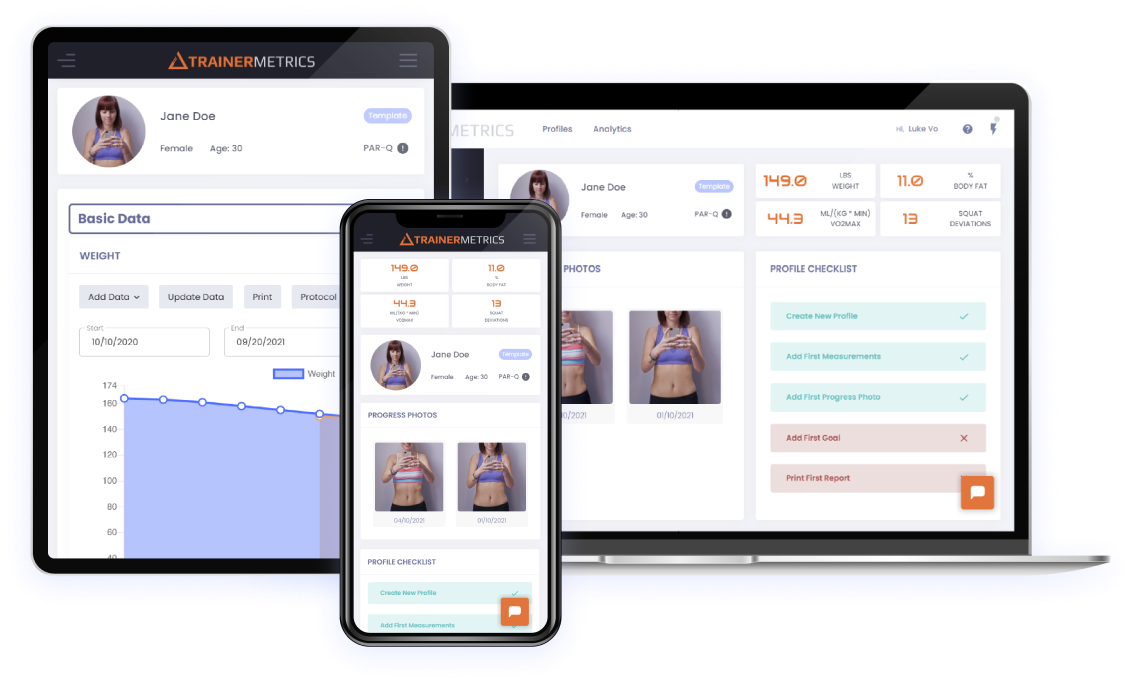 Accessible anywhere & everywhere
No more mass amounts of personal client data in random filing cabinets. Now store and deliver your clients data with secure cloud-based personal training management software.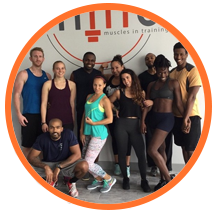 "Keeping tabs on my all of my client's current health, fitness, and performance is no longer a pain. TrainerMetrics is the perfect fitness dashboard for busy Trainers!"
Maya M. | Trainer Stories
Getting all of your client data into TrainerMetrics is easy. Just use the Assessment or Metrics tools to save time and upload all of your measurements at once.
Batch upload health and fitness measurements.
Sort client and athlete profiles by name, age, and latest testing date.
Update client profiles to "Inactive" to temporarily take them out of your list.