Product Update
Released: Fitness Assessment Software Designed for Gyms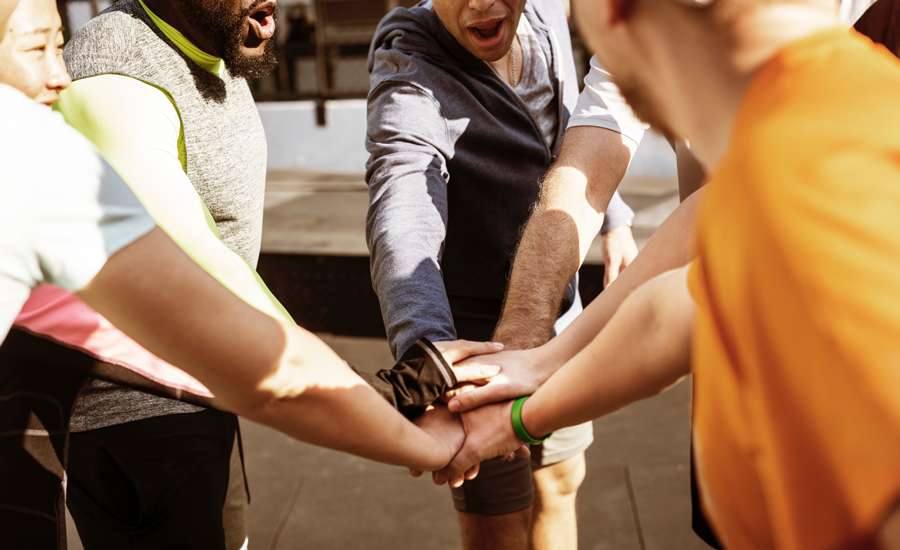 Less than six months ago we reached a huge milestone by releasing TrainerMetrics. Up until today, only individual personal trainers could benefit from using our service securely. Now, we have expanded our value to teams of personal trainers.
Our goal is simple, to increase the value of service delivery in the personal training industry by providing trainers a fitness assessment and data platform to effectively communicate results to their client base.
Reverse that.
Let me clarify, the first step to reach the goal of "changing the personal training industry", was to build an easy to use tool for trainers to upload client measurements and automatically report on results.
Done.
The second step and hardest part. To get a significant portion of health and fitness professionals to actively use TrainerMetrics with their clients.
So once more, we asked the TrainerMetrics community if it would be valuable for them to be able to add trainers to their account. Because many of our customers are university and corporate clients, data security and risk management are barriers to entry. Allowing administrators to assign trainers to clients reduces the vulnerability of personal health and fitness data, making for a much more secure environment compared to filing cabinets.
Some of the immediate responses were, "yes please", "no-brainer", "can I sign up to be notified."
We already knew businesses were using TrainerMetrics and sharing the same login information with their employees, but what we didn't know is how quickly it helped us help more trainers, faster. And because we understand that client data is the most valuable piece to a customer's account, account owners can add unlimited users to any of their accounts.
So let me quickly introduce our new tier of service designed for fitness centers, TrainerMetrics Gym, the first cloud-based fitness assessment platform designed for health and fitness organizations.
If you are interested in learning more about how we can help you and your team deliver more value without changing anything about your business, schedule a 1on1 demo with us now.
---
---