Product Update
Trainer Tools
Finally…TrainerMetrics Releases Strength and Endurance Assessments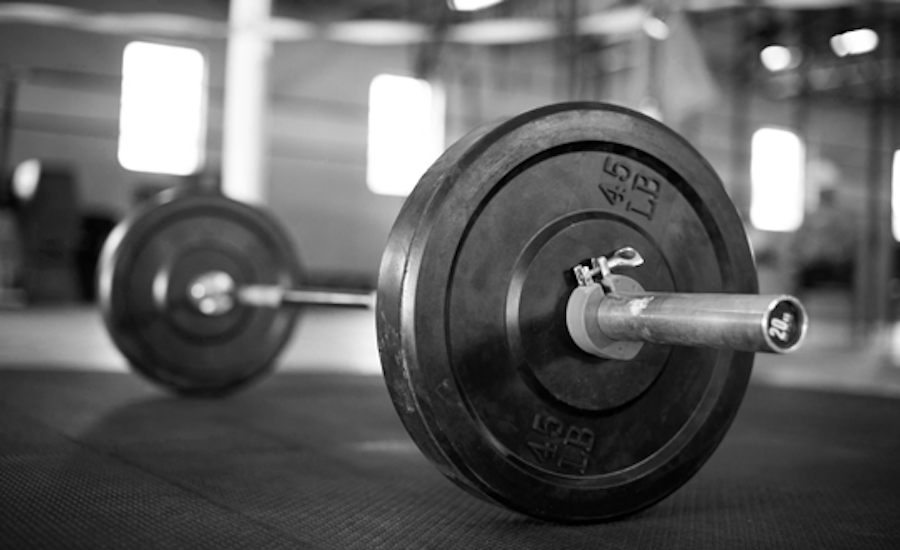 This is not just another release article expressing, "how excited we are to tell you about a new feature," rather a milestone that we have been striving to reach since the launch of TrainerMetrics beta almost 12 months ago. The addition of 12 muscular strength and endurance assessments is the first step to building out an entire suite of performance assessments that can be used among personal trainers, strength coaches, physical therapists, athletic trainers, and aids.
The point of releasing a beta has always been to launch early and and listen to adopters who will help us identify bugs, site speed, and new features. From day one we have been keeping a running backlog of features and requests from our steadily increasing user base.
The TrainerMetrics Community Are Like Us
Over the last year we have responded with faster site speed, easier on-boarding, client reporting, performance assessments, mobile friendliness, and other fixes. The easy part is communicating with everyone. The hard part is deciding what to build first and next.
After about nine months of feedback we completely understood and defined our minimal viable product road map. That is, our ability to provide trainers with a necessary tool to specifically assess human performance, prescribe appropriate training programs, and report detailed feedback to clients.
Thankfully our community is made up of trainers who are just as technically obsessed as we are and wanted all things assessment-specific. Feedback like the email below helps us re-prioritize our efforts with the intent to better serve our users.
We identified that 27% of all responses received from TrainerMetrics users were specific to two categories of performance assessments, strength and endurance. Our decision was that these assessments proved to add value to a trainers ability to better serve his or her client, therefor needed to be available prior to releasing any sort of paid service.
Strength and endurance testing proved to be one of our most requested additions to TrainerMetrics, and we have been patiently waiting for just the right time to make testing available.
Muscular Endurance Testing
Two months ago we blasted an email out to our entire community and asked them to do us a solid and vote for their top five muscular endurance assessments frequently used in-session. Check out the results:
After breaking this survey down we knew that we couldn't just release five assessments. Instead here are the first seven:
YMCA Bench Press Test
Max-Rep Push Ups
Max-Rep Pull Ups
Max-Rep Inverted Row
Max-Rep Squats
Max-Rep Sit Ups
Max-Time Plank
For those of you who run your clients through metabolic conditioning phases of training – recording maximum repetition exercises and tracking gains – here you are. These exercises provide maximum time under body weight tension movements for horizontal pull and push, vertical pull, hip dominant, as well as isometric core stability. Don't worry, there's more to come.
One-Rep Max Assessments
Next it was time to focus on a much more intricate portion of TrainerMetrics, strength assessments. Everyone has their opinion on how assessments should be categorized. In our experience the compound movements that we recognize and test as strength based exercises are:
1RM Back Squat
1RM Deadlift
1RM Bench Press
1RM Bent Over Row
1RM Overhead Press
All five made the cut. If someone could test these exercises in a "fitness center" safely with out bumper plates, then they needed to also be readily be available for every trainer.
With calculating an estimated one-repetition maximum lift comes a whole lot of fun programming results such as classification norms, relative intensity, and volume to total repetitions.
I'm sure you understand how much easier it is to have a written out 1RM percentages when periodizing for strength programs. Well its now easier then ever:
I'm almost tired of expressing this, but "STOP using a calculator for fitness assessments." It makes total sense to continue to use client folders, but when it comes down to calculating, tracking, and storing fitness data there are better ways.
Thank You Everyone
This completes the addition of our first 12 performance based assessments that represent the last twelve months of TrainerMetrics beta. We still have some exciting updates coming in the next couple of months and are looking forward to even more feedback from the TrainerMetrics community with future releases.
If you're happy with our progress so far, would you mind sending this tweet and spreading the word?
Thank you again to everyone who is continuously helping us develop outstanding software for personal trainers. We will continue to listen and build a tool you need.
---
---