Product Update
Trainer Tools
New Feature: Fitness Assessment Protocols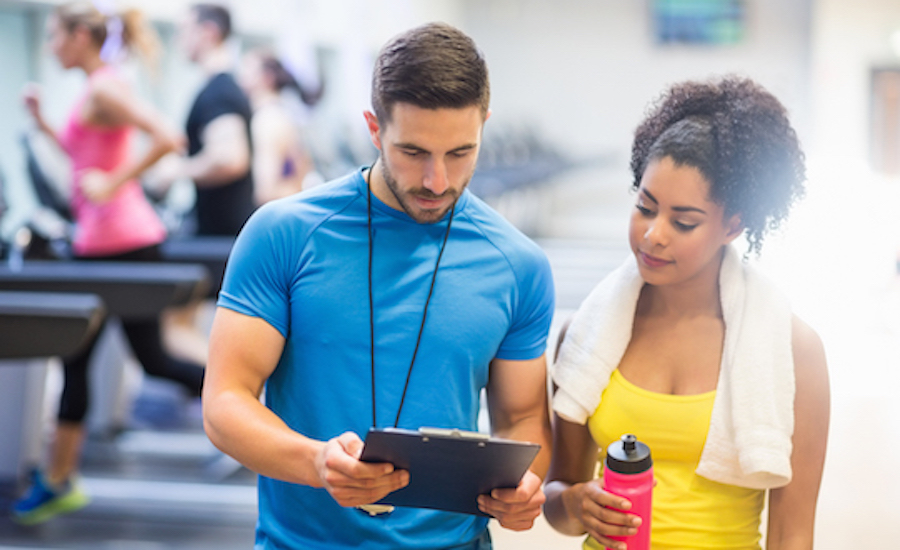 As a fitness professional, have you ever needed to reference information from your personal training certification textbook when taking assessments on clients?
Just in case you forgot what angle you should be measuring an abdominal skinfold or when to ramp up the treadmill incline for a Bruce test, you no longer have to stress with TrainerMetrics newest feature, Protocols.
We have noticed an overwhelming amount of TrainerMetrics community members downloading our free Assessment Protocols PDF in the last 6 months.  After speaking with our Beta users it only made sense to integrate this content with the software.
Instead of referring to a certification text book for every assessment detail, all of our metrics have corresponding protocol information including equipment necessary, the overall purpose, and step by step procedures. Currently we have released in-app protocol information for the following assessments: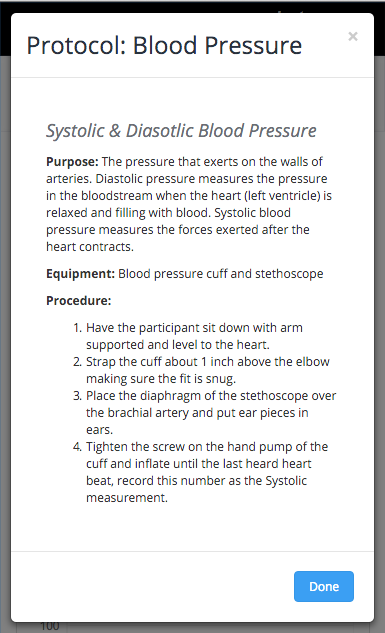 Body Mass Index
Blood Pressure
Body Fat %: 3 Site Skinfold (Jackson/Pollock)
Body Fat %: 4 Site Skinfold (Jackson/Pollock)
Body Fat %: 4 Site Skinfold (Durnin/ Womersley)
Body Fat %: 7 Site Skinfold (Jackson/Pollock)
Body Fat %: Bioelectrical Impedance
Body Fat %: Body Girth
Ideal Weight
Lean Body Mass
Fat Mass
Waist to Hip Ratio
4 Site Circumferences
8 Site Circumferences
V02Max: 1 Mile Walk
V02Max: 3 Minute Step Test
V02Max: 1.5 Mile Run
V02Max: Bruce Test
Resting Heart Rate
Overhead Squat
Sit & Reach
Trunk Lift
The most applicable portion of your certified personal training text book is now digital and you will never be left without a resource when testing. For more information about how to use this new in-app feature, please read our knowledge center article.
Just in case you prefer to have a hard copy of these assessment protocols at your training area, download the manual below.

Fitness Assessment Protocols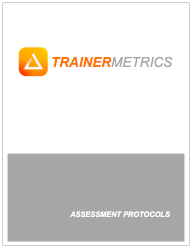 Stop Estimating Your Clients Body Fat
Over 20 Assessments.
Straight forward step by step instructions.
The only equipment you need is a measuring tape and stop watch.
---
---