In The Making
Product Update
Killing Our Beta: The Countdown Begins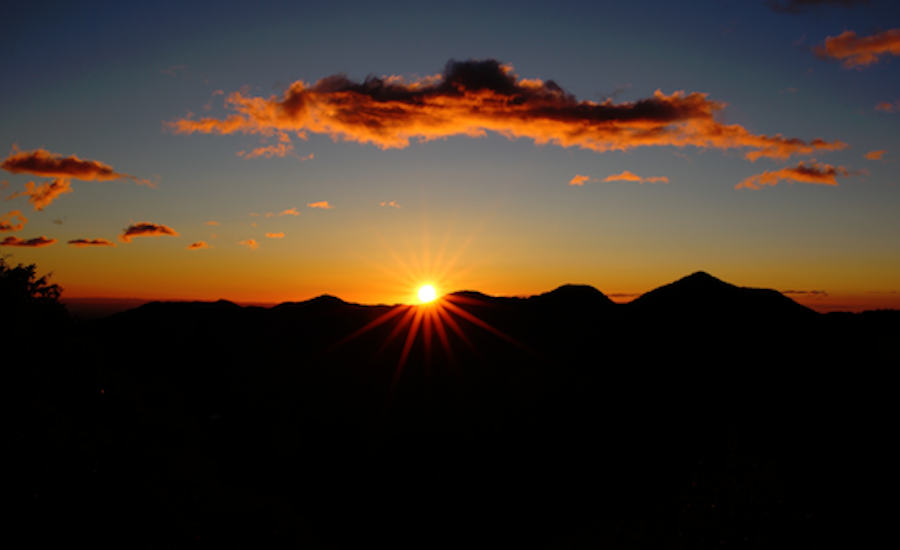 Yes you read that right, we are burying our beta and transitioning to the next phase of the TrainerMetrics journey. It's been almost exactly 16 months since we made the conscious decision to allow anyone to sign up for TrainerMetrics with the intention of receiving feedback as compensation.
I'm sure you've heard the phrase, "ask and you shall receive"?
Well, I'm glad we asked because we received a ton of useful data and notes from personal trainers that demanded better tools. Everything from more assessments, to printable reports, testing protocols, and the ability for clients to login to their profile (released, released, released, and released :))
The nice thing is that it's been really easy to engage with our community. Many of the onboarding emails we send to new users provide ways to help us understand exactly what they need.
And like I said, they tell us.
The most important benefit from this approach is that it gives our users a medium to start a discussion and typically leads to discovery calls. In fact, there is a really good chance that if you are reading this article, we've had some sort of personal interaction.
Not only do we keep in touch with our community, but we take all of the useful stuff they tell us about and organize it so that we can make quick decisions about feature/functionality development.
With regard to releasing Strength and Endurance Assessments, we:
Added all of our email responses to a Google Survey.
Launched a campaign that asked our users to select their top 5 assessments.
We repeated similar processes for development over and over until we finally came to a point where TrainerMetrics solved the immediate problem trainers were having – communicating effectiveness of their service.
That said, in 21 short days we are transitioning all of the beta users to our new "Lite" service, and sticking a fork in the Beta.
What does this mean?
Simply put, we are no longer offering free accounts with unlimited client profiles. Instead we are providing a Free account up to 3 active client profiles and charging incrementally depending on how many clients you have.
$5/month – up to 10 active client profiles
$9/month – up to 25 active client profiles
$16/month – up to 50 active client profiles
$29/month – up to 100 active client profiles
$69/month – up to 250 active client profiles
We understand what it's like to be full time and part time trainers so we decided to charge based on volume rather than one flat rate. For part time trainers we aimed the fees to be similar to having a Netflix account, or an internet bill for larger teams.
At an average of 30 cents per active client, monthly contributions will cover costs for:
New feature development and backend functionality.
Database management and optimization.
Email and chat based customer support.
Private and secure hosting with daily data backups (the cloud).
If you're asking yourself how the "hell do I give you my money", login to your account and click the big fat orange banner at the top of any page.
Use the slider to calculate the plan you need and enter your billing information. It's really that easy.
We studied all of the personal training software products currently on the market and can confidently say that our service is the one of the least expensive per client. That said, we are also offering a 20% discount for annual subscriptions if you'd prefer to pay once per year.
That's at least two free months free no matter what plan you choose.
If it makes it easier for you to swallow, we won't charge your account for 30 days from the time you upgrade and you can downgrade your account to a free version (up to 3 active client profiles) at any time.
No bullshit, upgrade your TrainerMetrics account right now.
If you don't currently have an account, sign up for one here and click that big orange banner you see at the top of any page.
Please feel free to reach out in the meantime if you have any questions.
---
---