In The Making
Fitness Together Conference 2018 Wrap Up – Accelerate Performance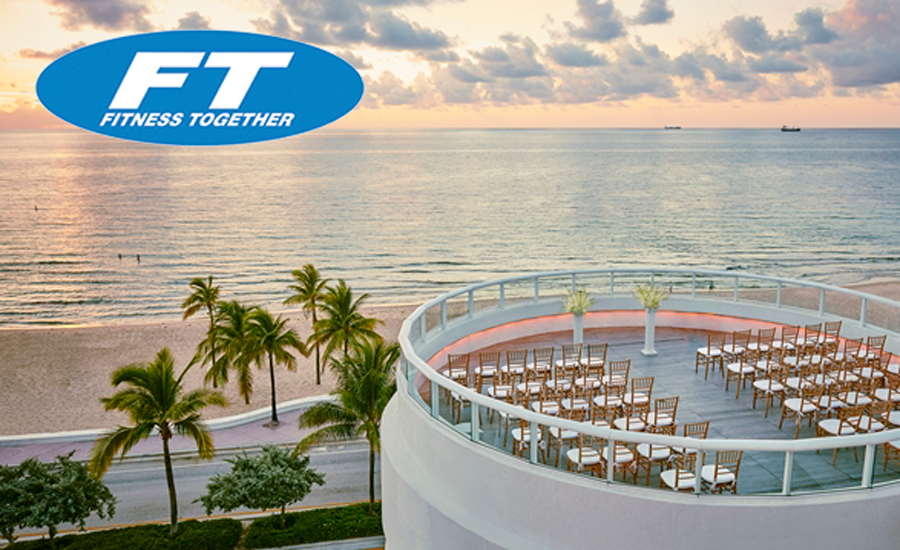 What do you say when a national franchise wants to showcase your service and leverage your ability to help translate success to their community? "Uh…yes please!" Well, at least that's what we said.
Earlier this year we had many conversations about what type of businesses we needed to target. We defined a strategy, implemented campaigns, and dedicated resources to see it through. All was relatively good.
And then we started having discussions with the largest personal training franchise in the USA.
To be clear this did not change our strategy, rather help us understand our immediate trajectory and how we can serve more trainers and clients in a shorter period of time. For those of you who are unaware, Fitness Together (in our opinion) is the most regarded personal training business, period. Their model relies solely on personal training and client satisfaction.
Our Approach
First step, attend their annual franchise conference and present why data and record management is the answer to communicating results with personal training clients, as well as learn as much as possible from franchise owners.
Specifically, Fitness Together organized sessions for vendors so that they could present in front of large groups of people. This allowed us to reach almost every owner at the conference within an hour and more importantly gave the franchise owners a platform to ask questions and provide feedback. Some of our customers were even answering questions for us!
Step two, we got to know owners on a personal level.
Considering that the only people at the conference were either the Fitness Together corporate team, franchise owners/trainers, and vendors, we quickly came to the understanding that this group of people was more like a tight-knit family. So much so that we were invited to come to dinner with a large group of owners.
Step three, they got to know us as personal trainers (not salespeople).
Because we were able to "talk shop" with this community, we were able to establish trust. This gave us a leg up compared to other vendors. It also made it easier to communicate the value of our service and understand some of the specific pain points they were experiencing.
What We Learned
It has been two weeks since we attended the conference and we are seeing the adoption of TrainerMetrics, unlike any other channel or segment we have tested. The best part is, these professionals are willing to provide feedback. We distilled it down to a few things.
Overwhelming confirmation that reporting makes trainers more effective
Instead of writing measurements down on paper and storing client information in filing cabinets, owners and their staff are uploading these measurements directly into TrainerMetrics and leveraging our reports for program design and client retention.
Clients are more invested in their results
By defining specific goals – that may be unrelated to the original reason as to why a client started training in the first place – we have heard from trainers that their clients are asking for access to their digital records and viewing their data on their own time. One word, accountability.
Franchise owners are confident they're delivering value to customers
One benefit from housing all client and trainer data by studio, is that owners have visibility into trainer efficiency and client success. Think about how much time it would take for a manager to pull every single client folder out of a filing cabinet, review incomplete data, and try and coach their staff on how to deliver more value to their clients. In most cases, so much time that managers didn't even do this in the first place.
Thank you Fitness Together
Finally, we just wanted to give a huge shout out to everyone at Fitness Together for putting on one hell of a conference and giving us the opportunity to help serve their trainer and client base. We learned a ton about ourselves and what we can accomplish in just a few days time. Thanks again Fitness Together and we look forward to next year.
---
---