Client Tips
4 Traits of a Truely Successful Personal Trainer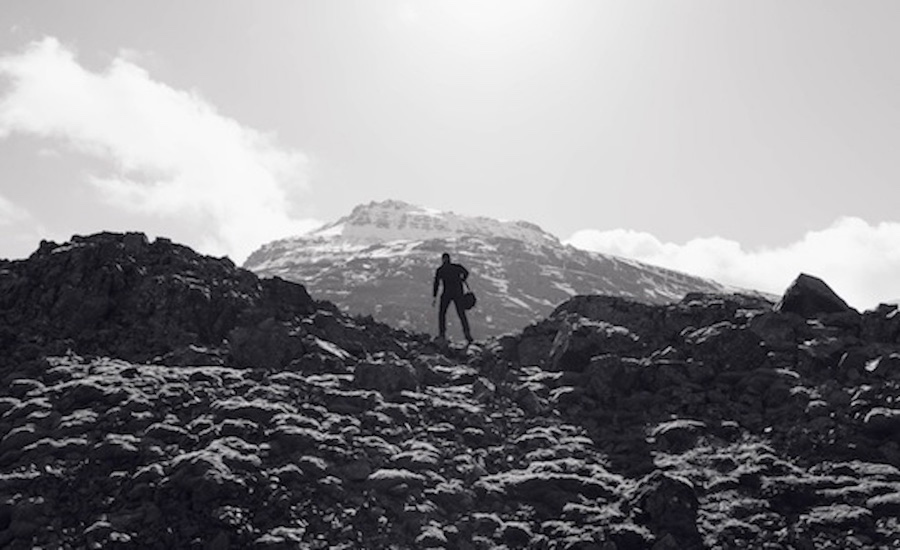 How do you know your Personal Trainer is a true fitness professional?
Each gym has a few great Personal Trainers, but what separates them from the heard. It may seem straight forward, but missing just one of the following traits can dramatically affect your personal training experience.
Focus
The worst thing any Personal Trainer could be doing while in a gym is not paying attention to their surroundings. Trainers are always on display including when they are working out themselves. If you have a Personal Trainer in mind that you've thought about working with but you constantly see them on their phone or talking to other members while training clients, don't waste your time. Re-direct your attention to the professionals that are giving every ounce of attention to their client base.
Accountability (Assessment)
Once you've selected a Personal Trainer you feel is the right choice expect that you will be coming to terms with your goals. Every outstanding Personal Trainer I have met frequently takes fitness assessments on their clients. Your goals and progress should be most important and guessing just won't do. Although at first being pinched and measured constantly may seem a bit much, but let them calculate your fitness metrics so they can keep you accountable.
Clear Direction (Exercise Prescription & Programming)
Are you interested in workouts or roadmaps? No one just exercises with out a vision of where they want to be. The assessments your Trainer takes should play into your roadmap, and every checkpoint you hit will change intensity of your program. This is by far the most meticulous task for a Trainer. Understand that all of your training sessions as well as homework will be based off of your current fitness and goals.
Feedback & Education (Progress Report)
What's the point of spending all of this time, money, and energy with your Personal Trainer if you are not receiving consistent progress reports? If you have ever gotten your body fat % measured by a Trainer and they gave you a guestimation, they are ill equipped. As a paying customer you deserve the right to have clear, measureable, and visual results.
What's the point of spending your time with personal trainer if you do not trust him or her? Use these four guiding principles when searching for a Personal Trainer that is a true Fitness Professional, and you will receive the service you are hoping for.
Refer your Personal Trainer to TrainerMetrics, and have them create a free digital fitness record customized for you.
---
---