Product Update
2016, The Year of Giving…and Receiving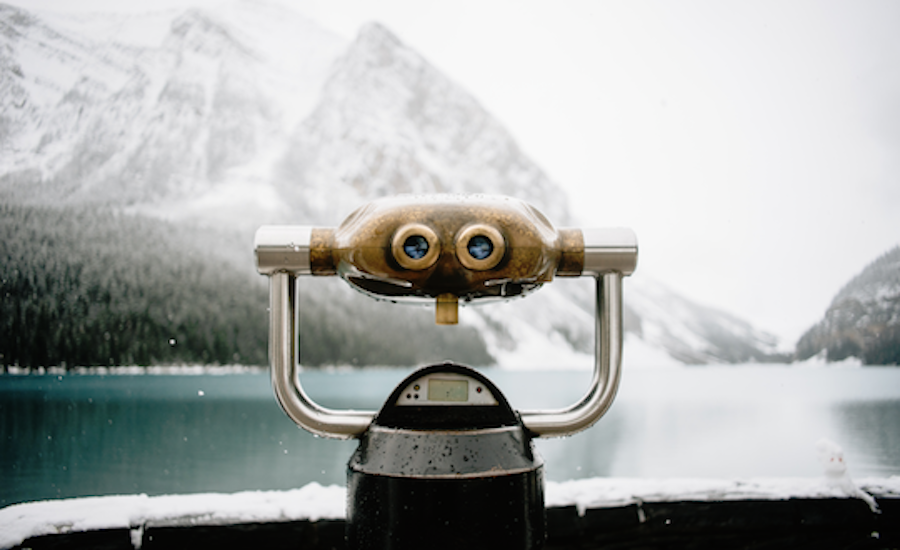 Another year down and we couldn't be happier with the progress we've made with the TrainerMetrics product AND community.
For those of you that aren't familiar with TrainerMetrics, we opened our online fitness assessment software to anyone and everyone in September of 2015 with the intention of learning what a community of directors, coaches, trainers, and client's need. Over the last 16 months we've spent countless hours on phone calls with our users hearing about their day to day operations and overall interest in using a solution like TrainerMetrics.
That said, our job has not only been to provide a useful tool to the community but more importantly releasing features, architectures, and services that are necessary for professionals.
This year has been just that.
Some of you might be wondering why the hell we haven't built the one thing you really wanted. First thing's first, we want you to have the data analysis tool for your personal training arsenal that you asked Santa for.
Nothing less.
This doesn't mean we haven't been listening. Trust me, we have a christmas list of features and functionality that we could spend the next 2 years developing, easy. Conversely, we had to run several surveys and analyze what features/ functionality we truly needed to develop in 2016.
Let's recap, in the last 12 months we released:
Client portal (ownership): so any client can take ownership of their profile and have multiple professionals add/update their personal data.
Reports: Highlight, Corrective Exercise, and Strength reports for all clients that are automatically calculated from measurements.
Protocols: just in case you forget how to administer a fitness assessment, you have the information you need at the click of a button.
Client Overview: a new dashboard for your client that displays progress photos, a checklist of initial activities, better organized charts, a to-do list of measurements, and a visual representation of circumference measurements.
Strength Assessments: 1RM – Back Squat, Deadlift, Bench Press, Bent Over Row, Overhead Press.
Endurance Assessments: Max-Reps – Pull Ups, Push Ups, Sit Ups, Squats, Inverted Row, YMCA Bench Press test, and Max-Time Plank.
Other stuff: user support requests, bugs, new user sign up process, integrations, and data architecture.
Just in case you might be rolling your eyes and saying to yourself "borrrrrinnnnggg," this new year is going to be game changing. 2017 we are ready for ya.
Although I can't disclose what surprises we have coming in the next 12 months, I can say it will completely differentiate how we are perceived from the rest of the training apps out there.
What the hell does that mean? We are NOT focusing on client billing, client session tracking, class passes, or any other "nice to have" features other companies are developing. To be frank, we are concentrating on what coaches and directors need, period.
A major challenge that any product team faces is how to build a solution a that can easily be integrated into a daily processes. Our initiative is to help directors better manage that quality of training services, trainers better prescribe and present training programs, and clients better understand their successes/accomplishments.
2016 has a successful year in that we've provided a free tool to thousands of people to use and have received valuable feedback in return. This is not to say we won't be listening to you in the future, rather we have plenty to work on this next year. Thank you again to everyone who has contributed in any way to helping us deliver a premium product to the entire TrainerMetrics community.
Wishing you a prosperous and healthy new year.
---
---