The Future of Personal Training Operations at Enterprise Scale
83% of fitness operators report that they don't have tools to streamline personal training operations and forecast revenue. Let's change that.
Partnered with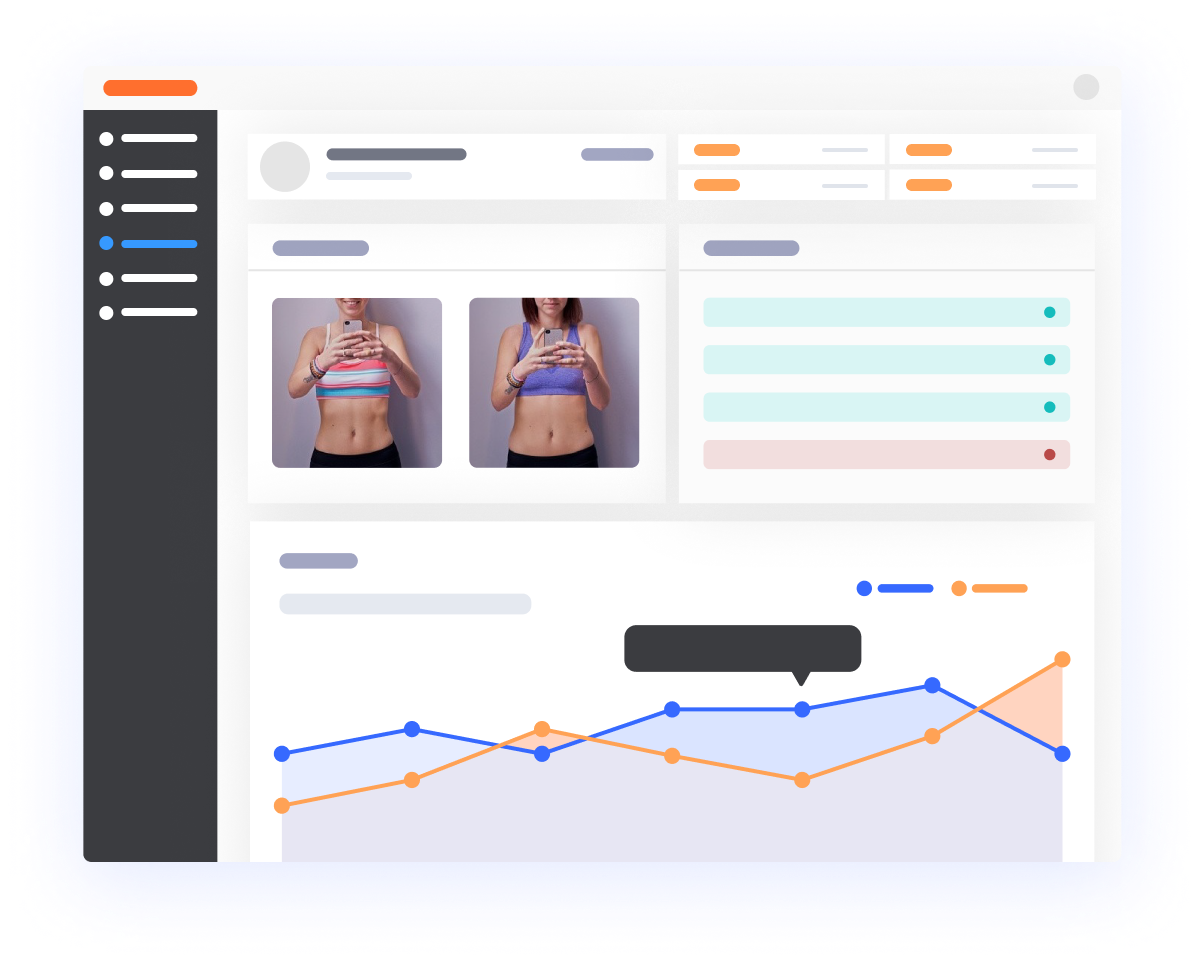 Fitness Operations and Analytics Software Built for
Personal Training Teams
Standardize personal training workflows and scale your fitness operations.
Digitize Client Data
Get more insights and alignment from every trainer and client. With TrainerMetrics, bring forms, assessments, programming, and reporting into platform. Save time and drive client engagement at scale.
"Finally I can analyze my personal training staffs' effectiveness. Our trainers already take their client's measurements, now all of that data is in one place."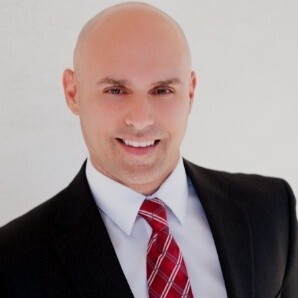 Ken W.
Fitness Manager at 24 Hour Fitness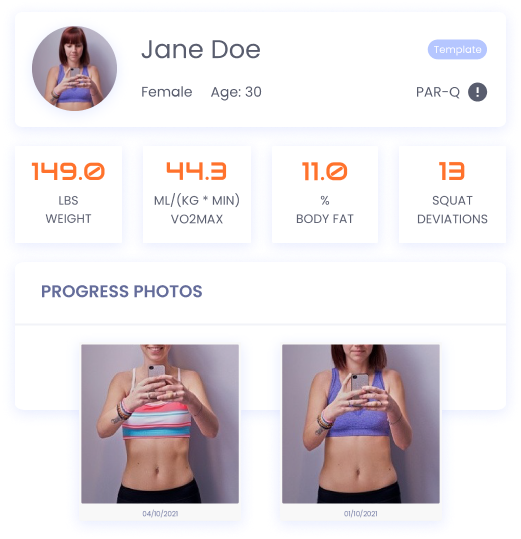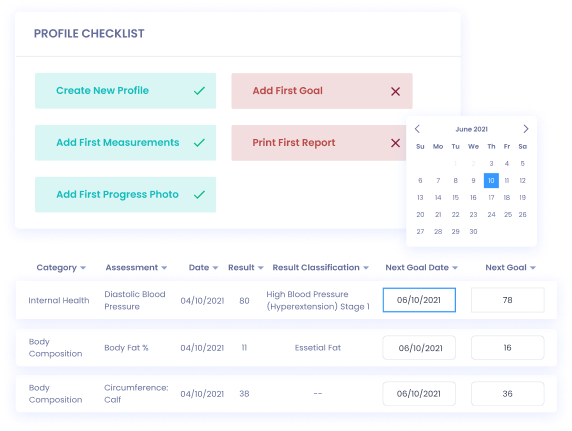 Standardize Workflow and Tasks
Enable personal training teams to consistently execute on what matters most. Often trainers are managing multiple clients without a single source of truth. With automated re-evaluation, trainers spend less time guessing and more time retaining clients.
"The integration of TrainerMetrics into our personal training workflow was seamless and proved to take the business to the next level."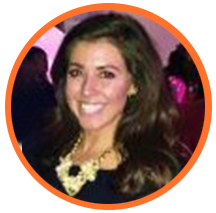 Angie B.
Owner & Operator at Up Lift Training
Reporting and Analytics for Everyone
Turn data into insights with powerful, intuitive reporting. TrainerMetrics dynamically tracks all fitness metrics so that executives, operators, trainers and clients have full visibility into what KPI's matter most.
"TrainerMetrics keeps all of our client's data in one place, so when it's time to ask our clients to renew, it's a no brainer!"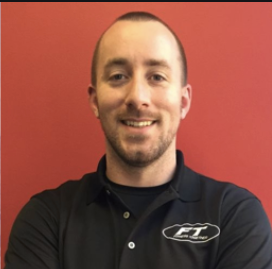 Clark S.
Owner & Operator at Fitness Together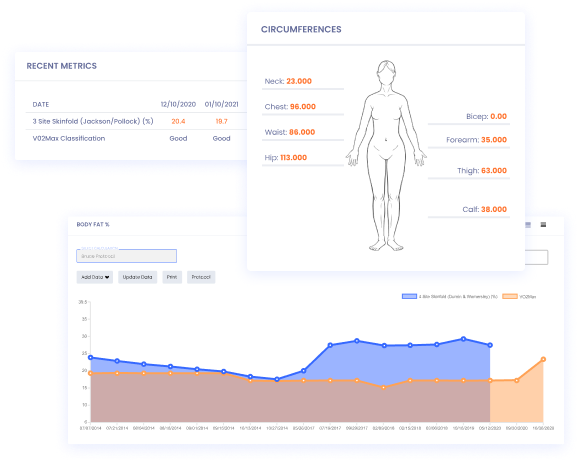 The Ultimate Fitness Data Pipeline
Integrate siloed databases into one platform and drive insights into business actions.

Solutions Designed With Your Whole Team In Mind
For the first time there is actually a results based solution designed for every personal training stakeholder.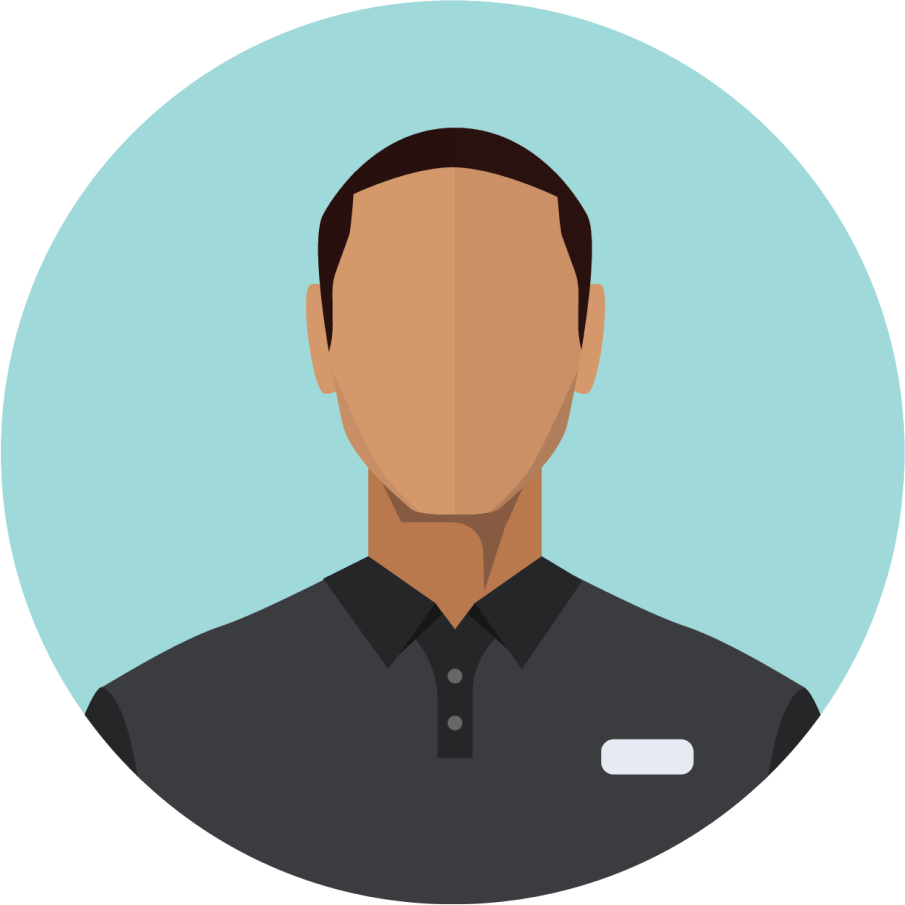 Executives & Operators
Standardize the client onboarding and renewal process for personal training teams to drive service adoption and insights at scale.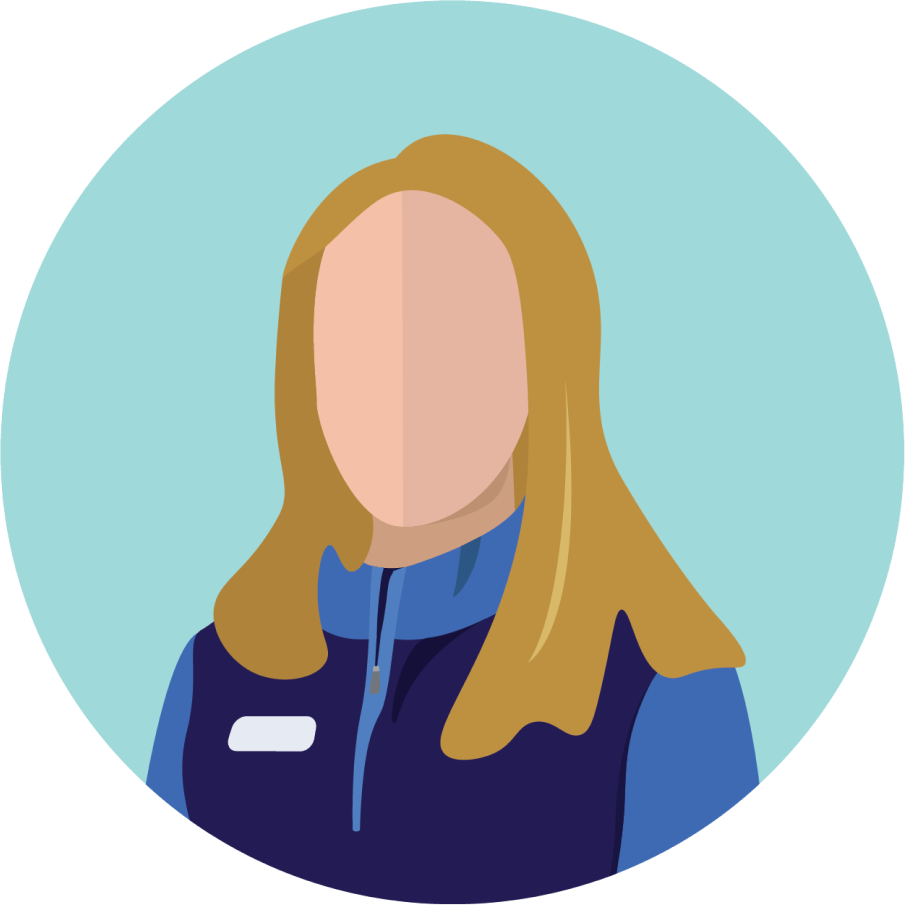 Fitness Managers
Get new trainers up to speed faster and coach veteran trainers using quantitative fitness data and workflows instead of paper folders and forms.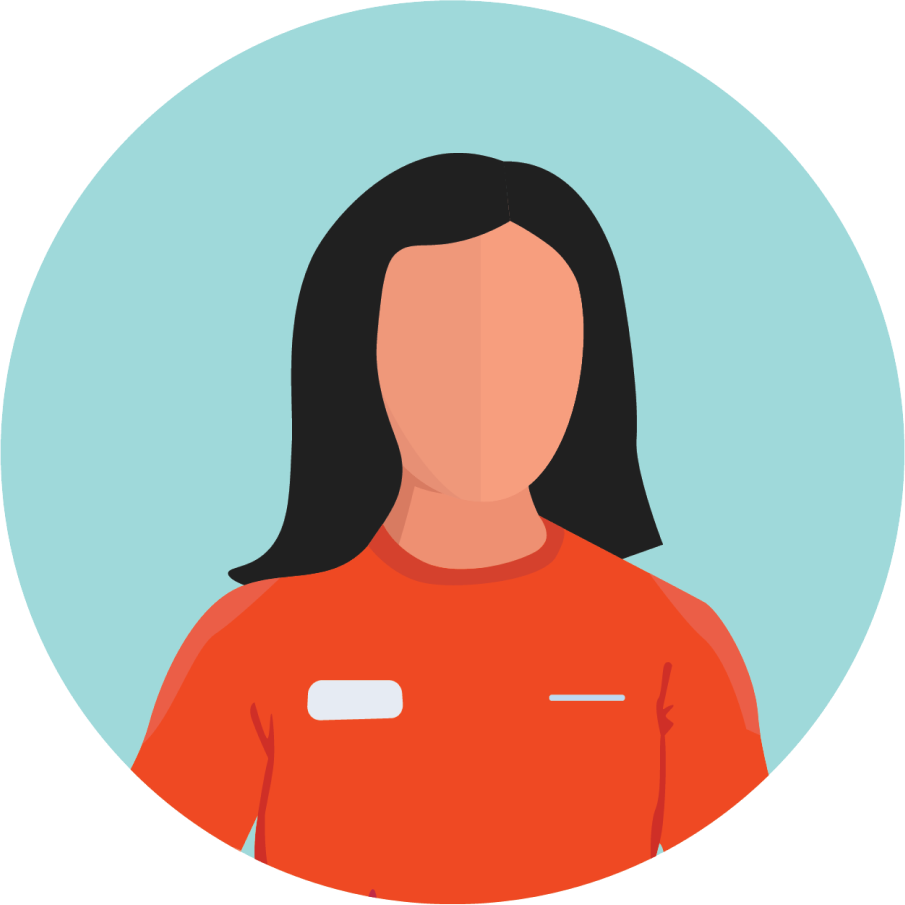 Certified Trainers
Save time, increase client loyalty, and sell more training to prospective and existing clients using results-based fitness progress reports.
Guide to Practical Fitness Testing
Drive Growth by Standardizing the Fitness Testing and Reporting Process
Personal trainers can charge a premium for their services because they sell individualized programming specific to each client's goals, needs, and wants. Fitness tests provide the trainer with a systematic method to objectively quantify the client's starting point, future goals, and progress towards those goals.