You're missing out on
30% or more in PT sales.
Let's change that.
Enable your personal training teams to increase conversions, reduce client churn, and drive meaningful results.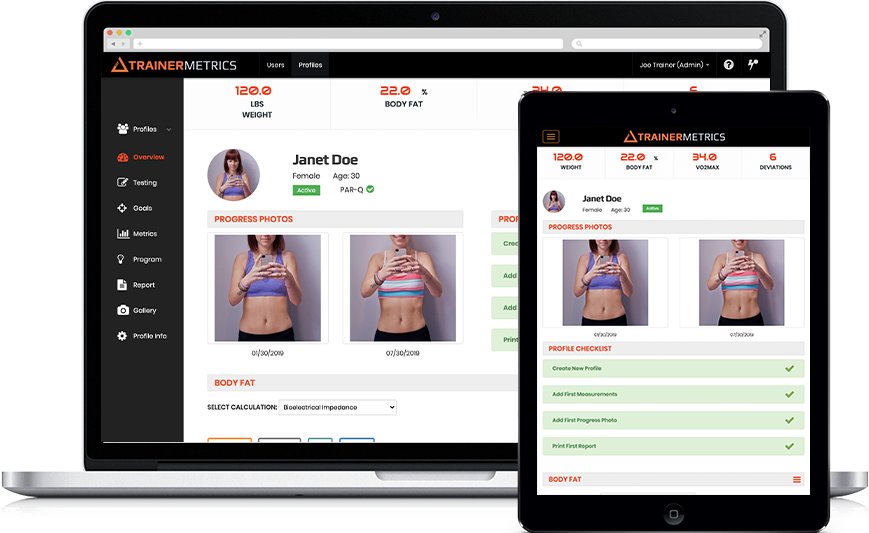 Online fitness testing software built for personal trainers
You can't improve what you don't measure. Reliable & comparable health and fitness metrics made easy.
Don't take our word for it
TrainerMetrics makes sense for the entire team. Seriously.
Directors & Managers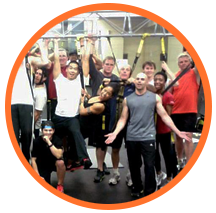 "Finally I can analyze my personal training staffs' effectiveness. Our trainers already take their client's measurements, now all of that data is in one place."
Certified Trainers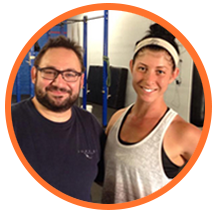 "TrainerMetrics is a comprehensive diagnostic tool that is easy to use. All of my clients are now doing their corrective exercises before our sessions even begin!"
Clients & Athletes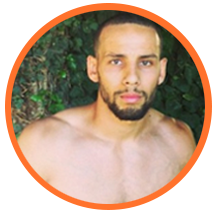 "After returning to training post-injury, TrainerMetrics accelerated my overall recovery by allowing me to create clear benchmarks in my programming and measurable goals."
Old folders to digital fitness data records
Designed for the client-first, personal training business.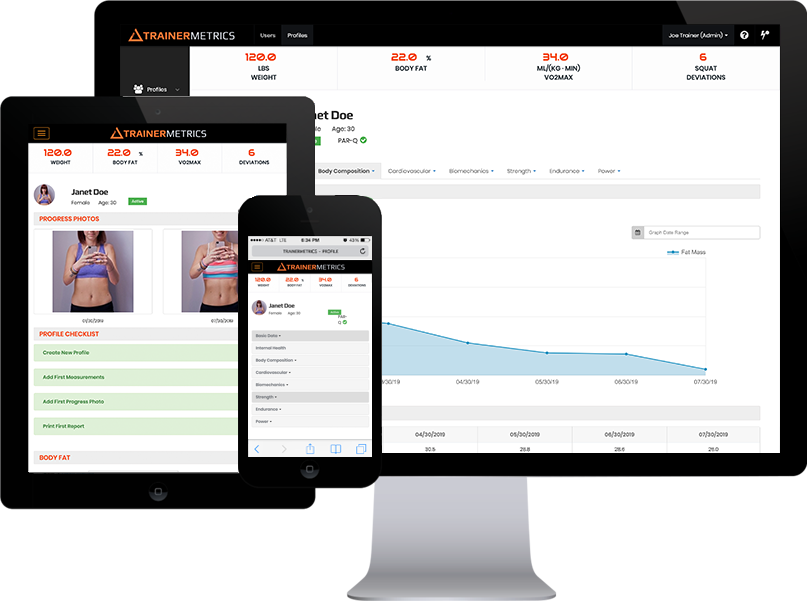 Test health and fitness. Compare results. Track progress. Anytime. Anywhere. From any smartphone, tablet, or computer.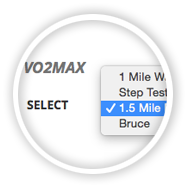 Accurate Calculations
Say goodbye to Body Fat tables. Finally, you can use textbook sports medicine algorithms and comparison charts to help you get the most accurate metrics on your clients.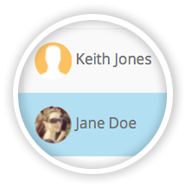 All Your Client's Data In One Place
No more sloppy assessment cards, post its, or pages of calculations. Record your clients' measurements and you can rest knowing that their data is safe and accessible everywhere.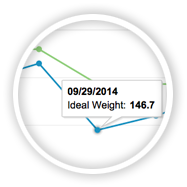 Know When to Re-Program
Know exactly when to switch up a training cycle before plateau. Praise your clients for their crazy awesome peaks and hold them accountable for neglectful troughs.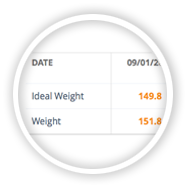 Make The Conversation Easier
Train like a professional. Use old client fitness metrics and share clear progress charts in seconds. Show your value by better communicating training results with your client base.
Free personal training resources
Review and download free training programs assessment cards, and protocols.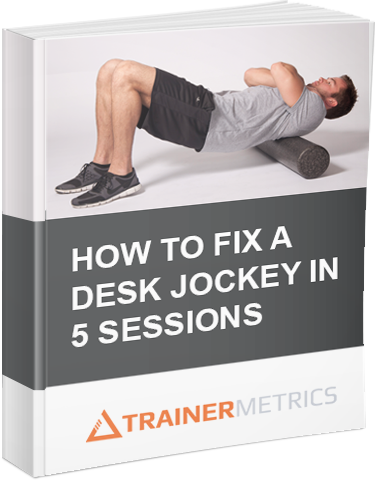 Desk Jockey Training Program
The majority of the population sits for more than half of their day. "How To Fix A Desk Jockey In 5 Sessions" is a structured assessment and training program designed for the general population. The program includes session overviews and lesson plans as well as pre-built workout cards.
Download Free Training Program:
Want to know more?
Need help getting started, or just have a random question?